Community-Based Enterprise Development!
The C-BED programme is a cost-friendly and scalable training approach that teaches business and entrepreneurial skills to participants in hard-to-reach communities. As part of the activity-based learning methodology, the programme encourages learning from each other's unique experiences in a collaborative manner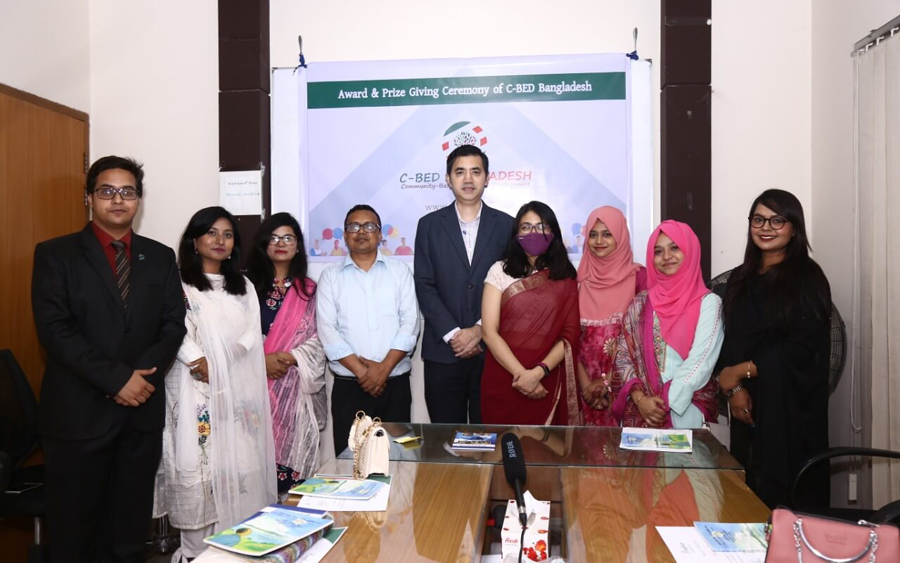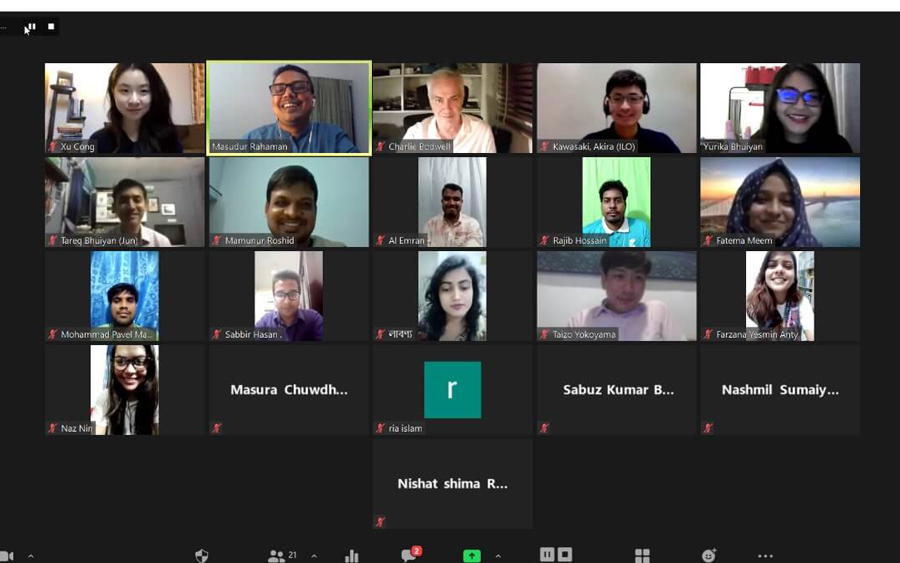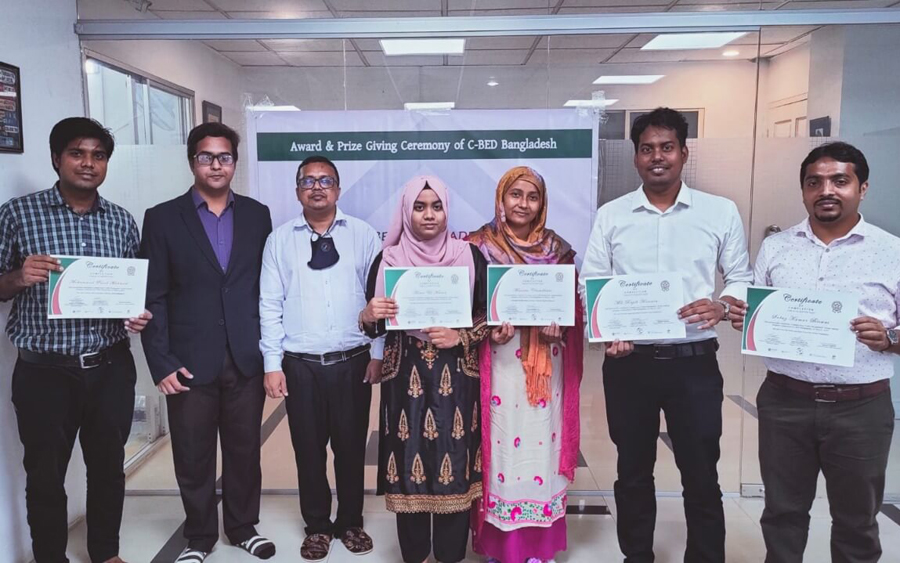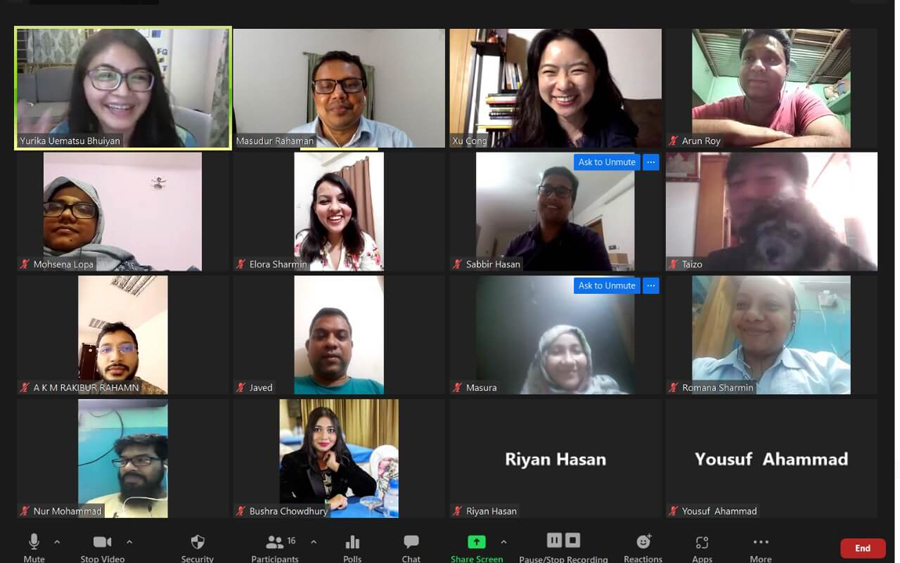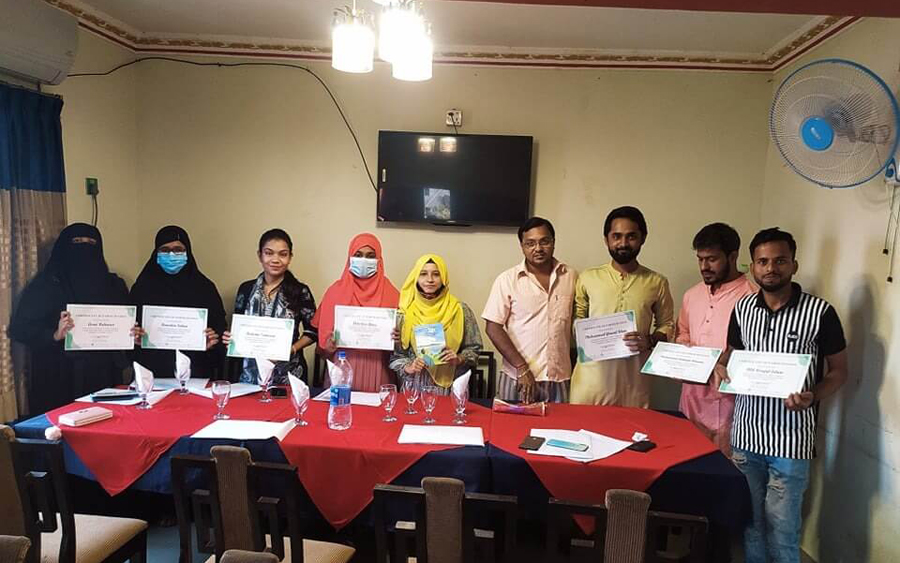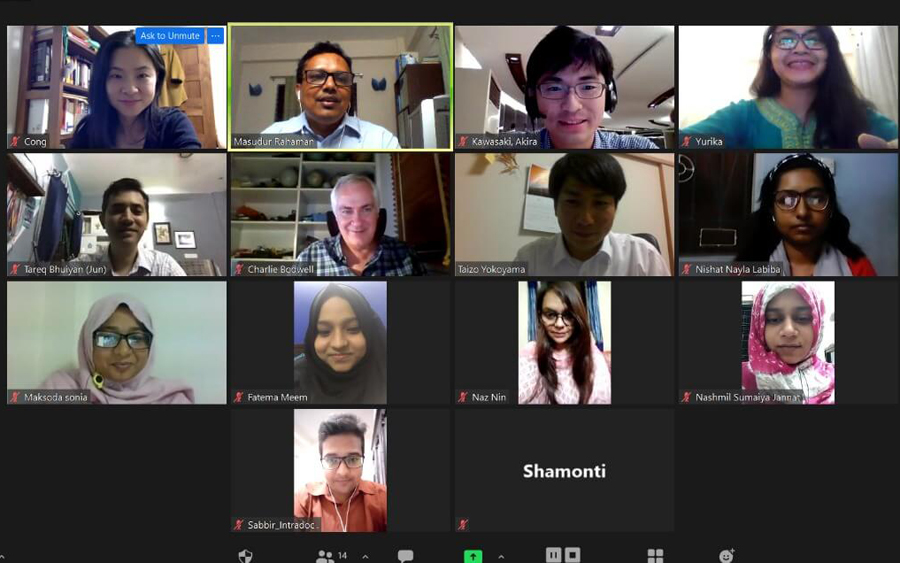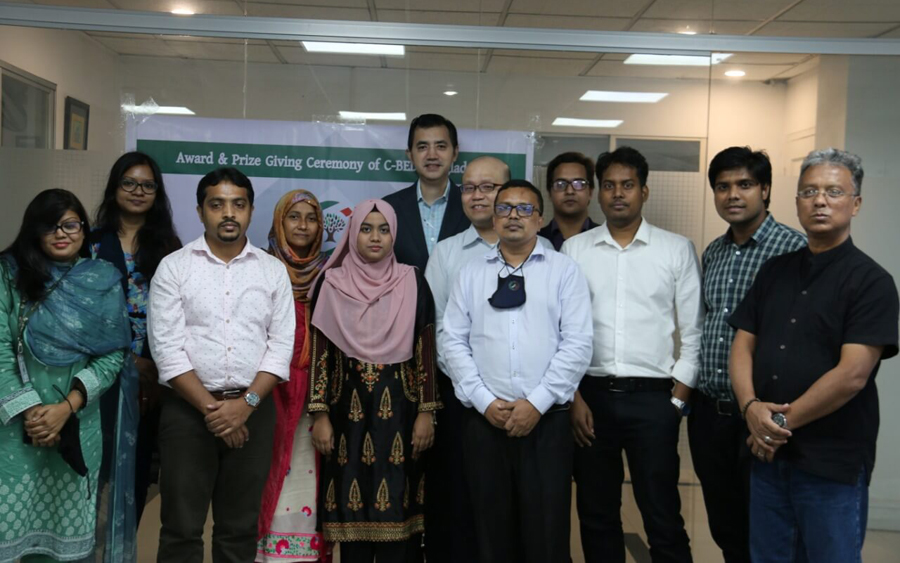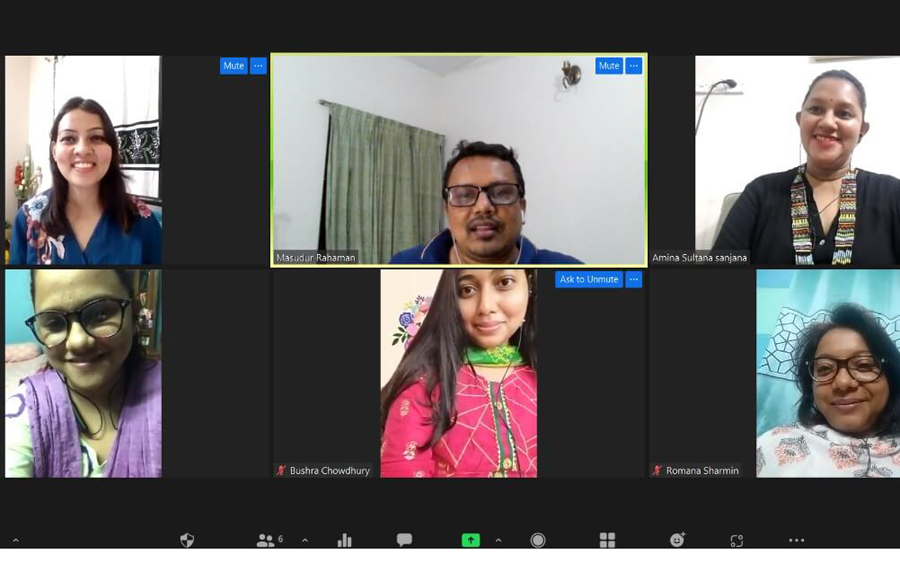 C-BED Bangladesh
Community-Based Enterprise Development Bangladesh is short for "C-BED Bangladesh". This C-BED Bangladesh programme cohort will be held entirely online to ensure the programme's mentors, partners, and participants' health and safety. The ILO's Community-Based Enterprise Development (C-BED) tools are now in pilot in Bangladesh.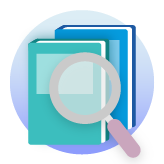 Who Benefits?
Training young male and felmale university students from diverse backgrounds enable empowering their business ideas while tackling persistent gender inequalities. These challenges are pre-existing and exacerbating during COVID-19, thus investing in their entrepreneurial and professional potential is more important than ever. 

How do you learn?
The unique approach uses techniques that are flexible, efficient, and low cost, and cover key business skills including marketing, productivity, bookkeeping, costing.
Activity-based, flexible learning, such as role-plays, storytelling, and brainstorming
Peer-to-peer, learn from each other
Local facilitator, no external trainer
Explore business improvement opportunities  -> make plans -> take action -> introduce innovation -> measure impact.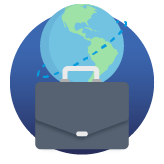 What's the expansion of this program?
C-BED program is introduced in Bangladesh for the first time, while C-BED has already been delivered in a dozen countries, including Cambodia, Indonesia, Thailand, and Vietnam. Expansion of the program to the Bangladeshi community is an exciting step.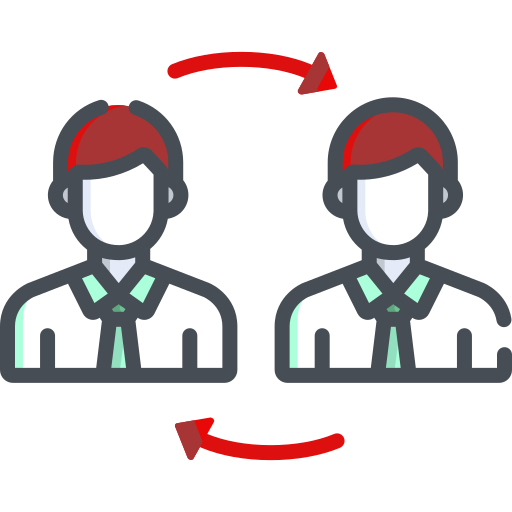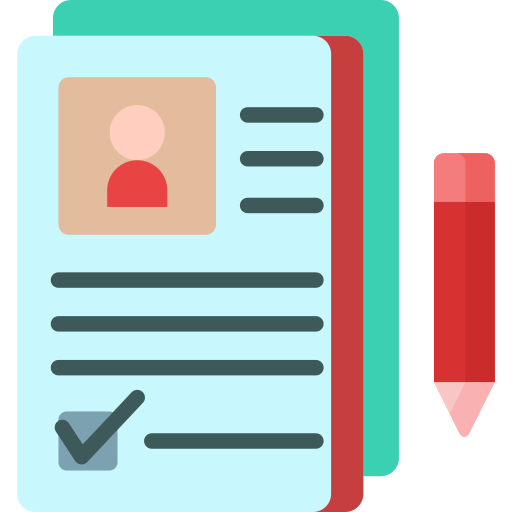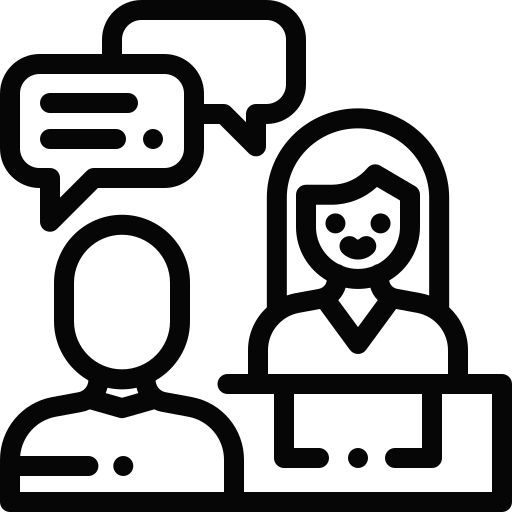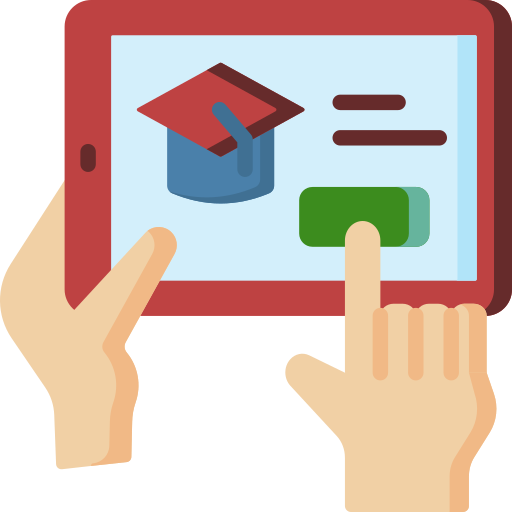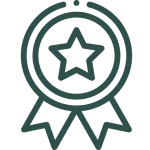 Course Outline
Whether you are planning to grow your existing business or start your own startup, the C-BED Bangladesh Program is a stepping stone in guiding you to take the next step
Module 1: Vision-setting
Self-introduction & ice-breaker session, career choices, define your vision, current reality, strategy & your professional development plan
Module 2: Self-leadership
Career choices, develop self-awareness, being a self-directed learner, achieve self-organization, make self-evaluation & wrap-up quiz.
Module 3: Aspiring Entrepreneurs
What does it mean to be an entrepreneur? selecting a business idea, evaluating your business idea, wrap-up quiz & homework
Module 4: Marketing plan
Career choices, what is marketing? , defining your product, setting your business location, promoting your business & wrap-up quiz
Module 5: Pricing strategies
Reviewing exercise, setting your product price, pricing strategy & action plan
Module 7: Human Resource Management
Case Study, Determinig Human Resources Need, Recruting right people, retaining good employees
Module 6: Start-up
Developing a management plan, calculating start-up costs & cashflow forecast.
Module 8: Business Model Canvas
Key Partners, Key Attributes, Key Resources, Value Proposition,  Customer Relationship & Segments, Channels, Revenue & Cost Structure
Module 9: Business Success Checklist
What does success mean to you? Believe in yourself & review your business plan
Module 10: Take actions
Preparation of an executive summary, select supporting documents & action planning
Module 11: Idea Presentation and Business Pitching
Presenting the idea to potential investor and other renowned people.
Module 12: Best Idea Award and Closing Session
One idea will be awarded as the best idea award and closing remarks.

This is not like other training where tons of lecture is given, rather here we learn through discussion and peer review. This astonishing method made the whole training unique compared to other training.

Very effective and inspiring training to start a new business and to be continued to success.

I like the concept of peer to peer and activity-based learning model, which helps me to enhance my confidence and I got some fantastic classmates.
Reached Out To
Participants

All Over The Country
Featured
Our Orientation Program Featured In
Team
C-BED Bangladesh Team
Join With Us Today!
The Next Batch will Start from April 2021
The registration for the upcoming batch is ongoing. Seats are limited and we will close the registration after reaching our total seat limit. Hurry Up!
Register Now